Skip Global navigation and goto content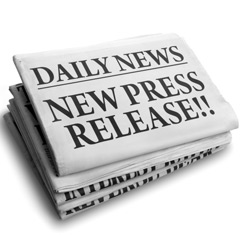 JavaScript must be enabled in your browser to display the featured articles
More Coverage
Full Story
While Monkeypox is a rare disease, there is an international increase in outbreaks involving Western Africa, Europe, North America, and cases are popping up in other areas as well; however, the risk to the general public is low.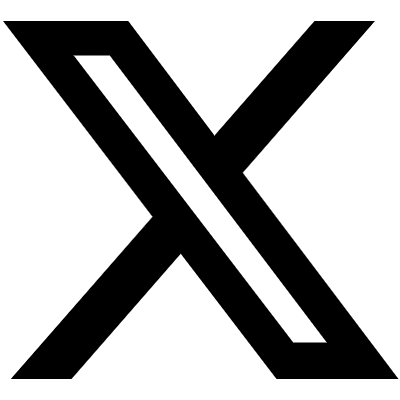 FDOH Hillsborough Tweets
The Florida Department of Health in Hillsborough County issued a rabies alert for the area surrounding Isabel Avenue. This is in response to a cat that tested positive on 2/15/2023 (Description: Domestic Shorthaired Grey).
All residents and visitors in Hillsborough County should be aware that rabies is present in the wild animal population and domestic animals are at risk if not vaccinated. The public is asked to maintain a heightened awareness that rabies is active in Hillsborough County. Alerts are designed to increase awareness to the public. Please be aware that rabies activities can also occur outside the alert area.
More Information
Newsroom
Statewide Articles
JavaScript must be enabled in your browser to view the list of articles.
Local Articles
More Articles
Popular Programs & Services