Skip Global navigation and goto content
August is National Breastfeeding Month
July 20, 2022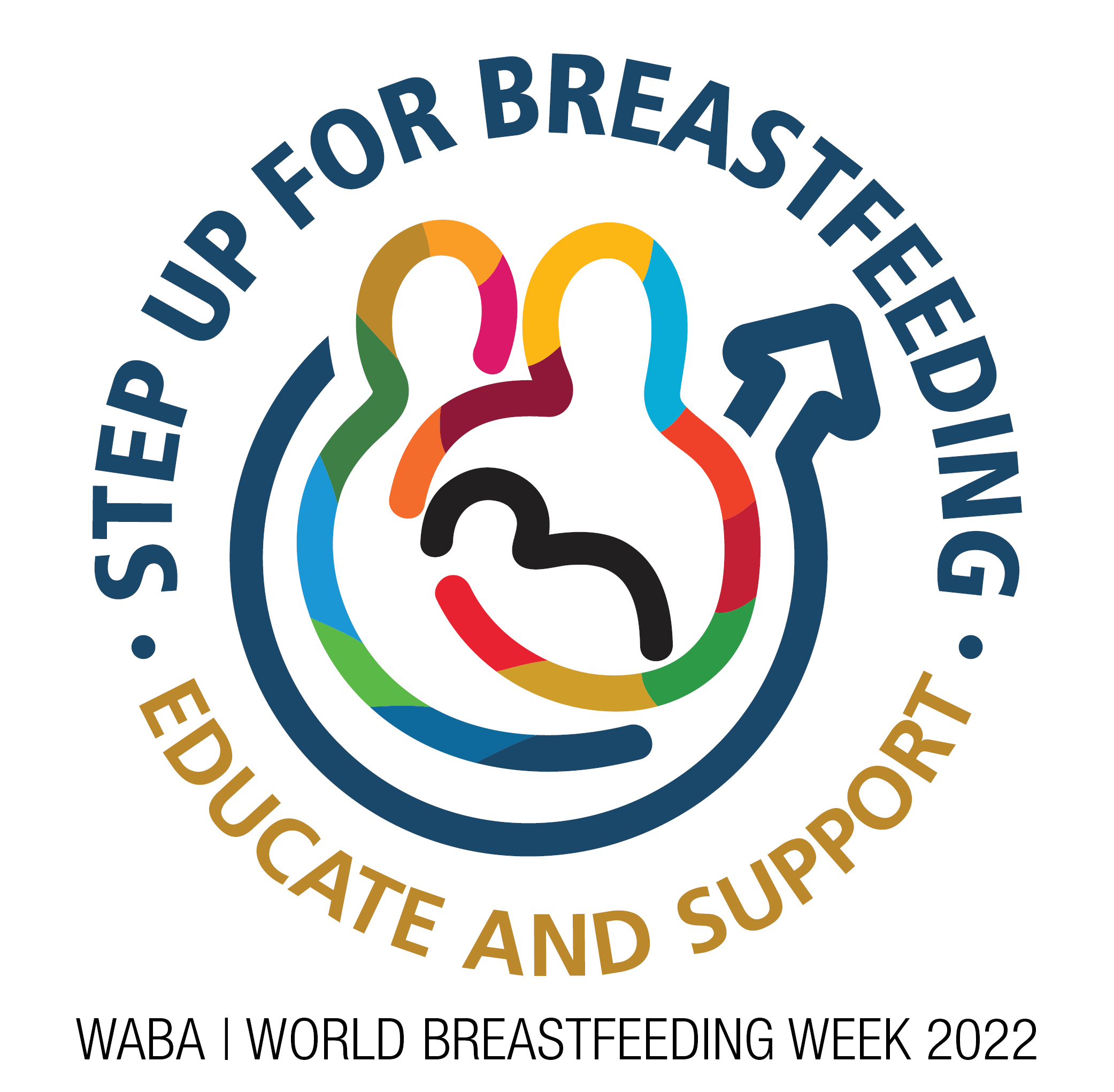 The Florida Department of Health in Hillsborough County is recognizing National Breastfeeding Month and World Breastfeeding Week (August 1–7) at our Breastfeeding Celebration on Wednesday, August 3rd from 9:00 A.M. to 12:00 P.M.
Our WIC (Women, Infants, and Children) Program is encouraging all moms, soon to be moms, families, friends, and the healthcare community to consider supporting breastfeeding for babies. Breastmilk is a safe and readily available food that provides all the nutrients an infant needs. WIC welcomes breastfeeding and expectant families to join us for our Breastfeeding Celebration. Participants will be able to learn more about breastfeeding, sign up for WIC services, and discover community support services available to families. Join us for a morning of games, prizes and giveaways!
Event details: Wednesday, August 3rd from 9:00 A.M. to 12:00 P.M.
FDOH University Area Health Center
13601 N. 22nd Street
Tampa, FL 33613
The theme for World Breastfeeding Week this year is on education and support! Beyond this single week, National Breastfeeding Month's goal is to encourage individuals and places of business to step-up for breastfeeding!
The campaign reminds us that we all have a role to play in the education and transformation of existing systems, underpinned by evidence-based national policies to create breastfeeding-friendly health facilities, supportive communities, and workplaces.
Let's step-up for breastfeeding!
View our flyers for more information:
###
DOH-Hillsborough works to protect, promote and improve the health of all people in Florida through integrated state, county, and community efforts.

Follow us on Twitter at @DOHHillsborough and on Facebook. For more information about the Florida Department of Health, please visit www.FloridaHealth.gov.