Skip Global navigation and goto content
Full Story
TALLAHASSEE, Fla.—Under the leadership of Governor DeSantis, the Florida Department of Health (DOH) has issued a notice of violation to Leon County Government assessing fines totaling $3,570,000 for its blatant violation of the law relating to the ban of vaccine passports in our state. This fine has been assessed for 714 instances of violating Florida's ban on vaccine passports. Leon County Government ultimate fired 14 employees. A copy of the Notice of Violation to Leon County can be found here.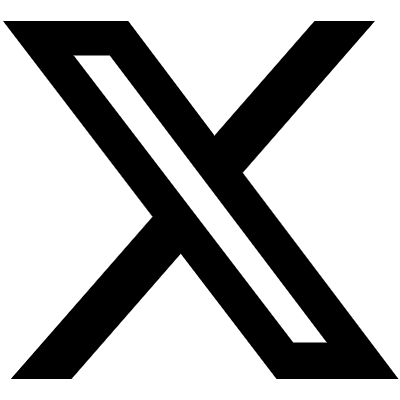 FDOH Hillsborough Tweets
The Florida Department of Health in Hillsborough County (DOH–Hillsborough) has released its Health Equity Profile for 2021.
We must continue to address the barriers to good health that affect some communities more than others," said Dr. Leslene Gordon, Community Health Director. Dr. Gordon pointed to the compounding impact of COVID-19 over this last year. "Across the country there are disparities in COVID-19, as Black residents and other residents of color experience cases and deaths at a higher rate than White residents. Health disparities are not new, the COVID-19 pandemic has made the ongoing problem of health inequities more visible."
More information here
Popular Programs & Services