skip to content
Full Story
A neighborhood cat that lived around E. Bay Road in the Gibsonton area of Hillsborough County tested positive for rabies. Preliminary investigations revealed the grey tabby domestic shorthair cat exposed at least one adult, one child and one domestic dog.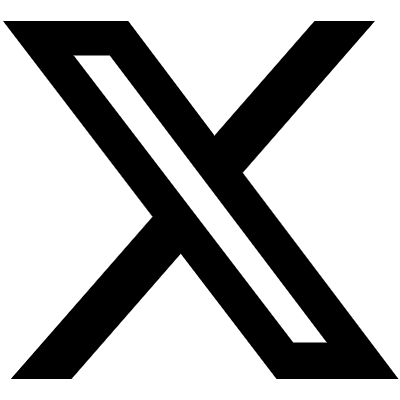 FDOH Hillsborough Tweets
The Florida Department of Health in Hillsborough County (DOH-Hillsborough) recognizes June 27 as National HIV Testing Day. This year's theme is "Test Your Way. Do It Today," which serves as a reminder that HIV testing has never been more convenient because there are more ways than ever to get tested.
More Information
Popular Programs & Services