Skip Global navigation and goto content
Full Story
Florida Department of Health Updates New COVID-19 Cases, Announces One Hundred Thirty-Two Deaths Related to COVID-19 ~287,789 positive cases in Florida residents and 3,840 positive cases in non-Florida residents~    TALLAHASSEE — The Florida Department of Health (DOH), in order to provide more comprehensive data, releases a report on COVID-19 cases in Florida once per day. The DOH COVID-19 dashboard is also providing updates once per day. The state also provides a report detailing surveillance data for every Florida county, which is available here. In order to make the daily COVID-19 report easier to download and more accessible, the daily report will now separate case line data in a separate PDF. Both reports will continue to be updated daily. The case line data report is available here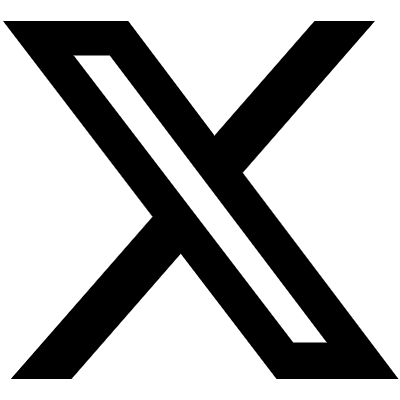 FDOH Hillsborough Tweets
The elderly and those with underlying medical problems like high blood pressure, heart problems and diabetes are more likely to develop serious illness. Wash your hands with soap & water. Cover your coughs & sneezes with your arm, not your hands. If you're sick, stay at home & avoid crowds.
Full Story on FloridaHealth.gov
Tallahassee, Fla. — The Florida Department of Health (Department) has announced there are two presumptive positive cases of 2019 coronavirus disease (COVID-19) in Florida. Both individuals remain in isolation at this time. Despite these cases in Florida, the overall immediate threat to the public remains low.
Governor Ron DeSantis said, "I have been working with federal partners and our Department of Health to ensure that communities are ready to handle the challenges presented by COVID-19. The dedicated professionals at our county health departments, as well as those working at local medical providers, are well equipped to address these and future cases. State Surgeon General Dr. Scott Rivkees has taken appropriate, decisive action to help affect the best possible outcomes, and I will continue directing our state agencies to do whatever is necessary to prioritize the health and well-being of Florida residents."
Get More Information
Popular Programs & Services