Skip Global navigation and goto content
Full Story
Since 1998, the Florida Department of Health's Child Care Food Program (CCFP), a federally-funded program of the U.S. Department of Agriculture (USDA) authorized by 7 CFR Part 226 and section 383.011, Florida Statutes, has provided nutritious meals and snacks to eligible children who are enrolled with participating child care providers. In 2020, CCFP reimbursed child care providers for serving 122,663,154 meals to approximately 250,000 Florida children each day. Throughout the years, CCFP has also guided child care providers on the best ways to serve healthy foods and promote healthy habits for life by encouraging them to teach young children about food choices.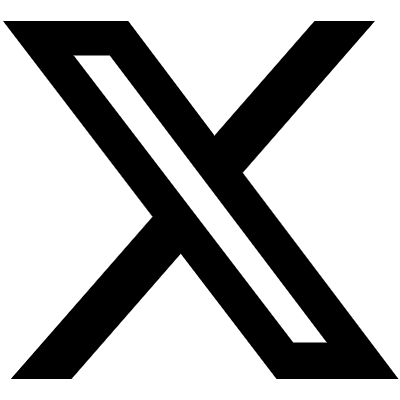 FDOH Hillsborough Tweets
The Florida Department of Health in Hillsborough County (DOH–Hillsborough) has released its Health Equity Profile for 2021.
"We must continue to address the barriers to good health that affect some communities more than others," said Dr. Leslene Gordon, Community Health Director. Dr. Gordon pointed to the compounding impact of COVID-19 over this last year. "Across the country there are disparities in COVID-19, as Black residents and other residents of color experience cases and deaths at a higher rate than White residents. Health disparities are not new, the COVID-19 pandemic has made the ongoing problem of health inequities more visible."
More information here
Popular Programs & Services